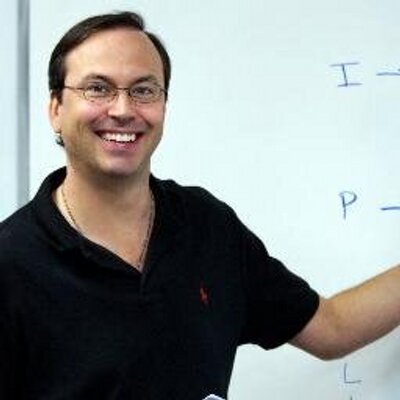 Dave Killoran

PowerScore Staff
Posts: 4701
Joined: Mar 25, 2011
- Fri Oct 02, 2020 5:00 pm
#79628
Complete Question Explanation
(The complete setup for this game can be found here:
lsat/viewtopic.php?t=6157
)
The correct answer choice is (B).
If L is connected to M and O, the following connections result:
With L connected to O, O is closed and thus from our inference discussion K
must
connect to M:
Remember, because the bridges can curve as much as needed, we are not worried about the apparent intersection above. We would easily overcome that problem by looping a bridge from K to M around the other islands, but that is a waste of time.
Accordingly,
answer choice (B) is correct.
Note that we can also infer that J must connect to L, because J must connect to exactly two bridges, and K, M, and O all have the maximum number of connections allowed by the rules. This information eliminates answer choices (A) and (D).