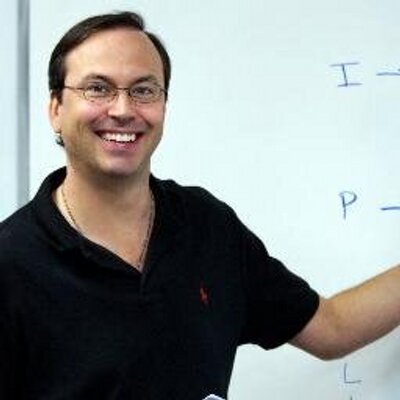 Dave Killoran

PowerScore Staff
Posts: 4027
Joined: Mar 25, 2011
- Sat Jan 21, 2012 12:00 am
#44088
Setup and Rule Diagram Explanation
This is a
Grouping: Partially Defined game.
The game sets up a scenario wherein three pilots and three co-pilots are all aboard planes in an air show. This creates a basic setup as follows:
Since there are only three pilots available to fly in the air show, the maximum number of planes that can fly is three. Since Dave and Anna must fly in separate planes, the minimum number of planes that must fly is two. Thus, it is possible for a plane to fly with more than one pilot or copilot. It is also possible for a plane to fly without a copilot. Understanding this confusing point makes the questions much easier.
The third rule establishes that for a plane to fly, a pilot must be on board. Thus, a copilot must have a pilot on board as well, which can be indicated by the rule CP

P.
The last two rules establish Not Laws for A and D, and corresponding split options for A and D:
By combining the last two rules, the additional deduction D

A can be made.
Since D cannot fly with A, and since a copilot needs a pilot in order to fly on a plane, D must fly with either B or C or both. Therefore, if B does not fly with D, C must fly with D, and if C does not fly with D, B must fly with D.
This deduction is the key to the entire game.
This final inference leads to the setup for the game:
Incidentally, this game is a repeat of a Logic Game that originally appeared in the 1980s.