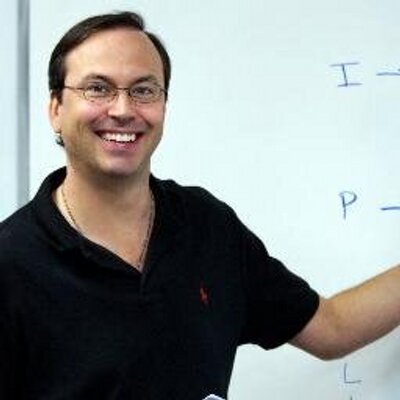 Dave Killoran

PowerScore Staff
Posts: 4036
Joined: Mar 25, 2011
- Mon Jan 18, 2016 2:59 pm
#21865
NOTE: Currently, we are not evaluating any essays posted in this forum. We are terribly sorry, and will update if we re-open the forum to essay posts!
As a courtesy, we formerly provided brief feedback on essays posted here. We no longer do so due to the amount of time involved. Comments below were for when we did provide feedback. If you are looking for assistance with your personal statement, we STRONGLY recommend that you check out one of our Admissions Consulting programs. These provide an invaluable service, and can save you from submitting an essay that is off-base.
****************************************************************************************************************************************************
This can give you a basic sense of how your essay is shaping up, but it's not a complete critique of the type found in our
Admissions Consulting programs
. Those take hours to complete whereas we only have a few minutes for each essay here. So, please do not assume that our comments are a complete or comprehensive overview of your essay!
A few additional notes:
We will quote your essay in our reply. We do this because we are providing a free service, and we want other students to be able to read the essay and our brief critique. This helps everyone get better at writing these essays! So, we strongly recommend that you remove any personal or identifying information prior to posting.

We understand that you may not want to have your essay read publicly. If that is the case, definitely check out one of our Admissions Consulting programs. Those are fully private and confidential, and your essay will never be shared. Some students ask us to do free, private readings of essays. Unfortunately, this is a very time-intensive process, and we really do not have enough time or resources to offer that. Plus, other students can't derive a benefit from those critiques, and so regrettably this is not something we can offer.

Typically, we only have the ability to comment on one draft of your essay, so please submit a draft you believe is final or near-final. That will help you gain the most benefit from any comments we make, especially since typos and choppy construction tend to draw immediate attention, and that takes our focus off of the overall message your essay delivers.

Prior to posting your essay, please make sure to watch the free Personal Statement Seminar I did a while back. I promise it will help you think more clearly about what the committee wants and how to go about catching their attention and interest. The points I make therein are essential to creating a great essay, and we can usually tell if someone has watched that seminar prior to submitting a draft—the difference is that noticeable!

Last, please let us know what you think of our critique, and please do not hesitate to let your friends know that we've helped you out! It's always great to hear that our comments helped you make your statement better, and it's a big part of why we do this
If you have any comments or questions, please do not hesitate to let us know. Thank you!