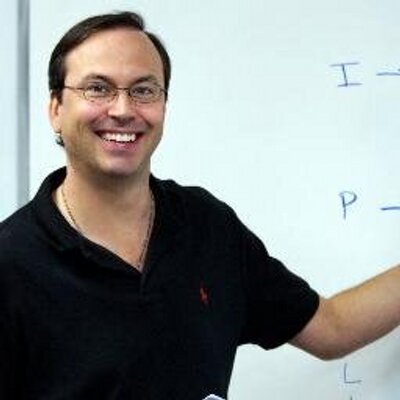 Dave Killoran

PowerScore Staff
Posts: 4263
Joined: Mar 25, 2011
- Mon Jul 23, 2018 11:12 am
#48627
We received the following question from a student:
I'm confused. I choose c by process of elimination although it was a weak answer. The reason I didn't choose e is because I put "they would be extinct." (in handwritten note next to e)

It would be good that the typhlodromus tolerate the cold winters where the cyclamen notes are a lower population, but wouldn't they just mean that the typolodromus would eat all the notes and therefore be a bad collateral damage on the typolodromus because they need them to survive? They cannot survive on honey dew forever!

Reference line 32: "they do not reproduce except when they are feeding on the cyclamen mites.
An instructor will answer this question soon!