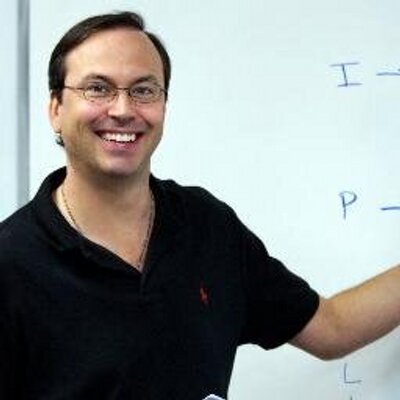 Dave Killoran

PowerScore Staff
Posts: 4239
Joined: Mar 25, 2011
- Thu Dec 10, 2015 1:14 pm
#21250
Mustafaabdulmalek wrote:In my opinion is the answer B is right and answer E also right but since the question about the conclusion it does make more sense that B is better but not that E a mistaken
Regards,
Hey Mustafa,
I wanted to take a moment and add to Steve's superb answer. In the section I quoted above, you mention that you think B is correct and E, the correct answer according to the test makers, is incorrect. I understand why you think that, and hopefully Steve's analysis explains why B is actually incorrect. But, the thing I wanted to comment on is the idea of disagreeing with the LSAT and the answers they say are right and wrong. While you should use your opinions to ferret out bad arguments, one thing you can't do is argue with the LSAT when it comes to what is right and wrong. when it's all said and done, because they score the test you will lose every time

I wrote an article about how you should look at things when you disagree with them
, and I'd recommend reading through that. One of the most important things to do while studying is to understand how they think, and to realize that your opinion won't change the answer (although I wish it could sometimes!). The more you do that, the better you will score.
I hope that helps a bit with how to approach situations like this. Thanks!