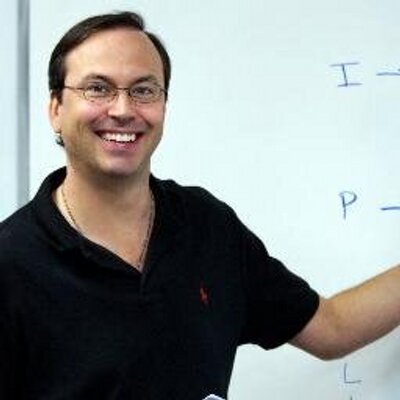 Dave Killoran

PowerScore Staff
Posts: 4105
Joined: Mar 25, 2011
- Sat Jul 21, 2018 4:33 pm
#48229
Hi Howard,
Thanks for the question! I know what you are thinking here in that the before and after covers both sides of the "spectrum", but if the same result (or similar) is seen by people who already had that skill, it suggests that the skill isn't part of the cause here, which hurts the argument.
I'm not sure this will help, but let me use an analogy:
"Researchers gave 100 high school basketball players lessons in dribbling. They found that those whose shooting skills had improved the most had learned to dribble the best. This suggests that dribbling better frees up mental resources that allowed them to improve their shooting."

(B) The basketball players who were the best dribblers before receiving the lessons in dribbling showed the greatest improvement in their shooting skills over the course of the lessons.
Now, let's consider that for a moment. The worst dribblers (let's just call them that; it doesn't mean they were bad
per se
) got better at dribbling and their shot improved, so the researchers said it was the better dribbling that made their shot better (in a roundabout way, but still). Now (B) comes in and says, yeah, but the best dribblers also showed the same effect. So, was it getting good at dribbling that made everyone's shot better? No, because the people
who were already good
also saw an improvement. Further, if both bad dribblers and good dribblers had the same effect, it suggests that maybe it was something else entirely that caused it, and not the dribbling.
Often, when we see information about the "other half," it really helps complete the picture of what's occurring, but in this case, it actually confuses it more than anything because it shows that making it automatics was unlikely to be the main cause of what's occurring with composition skills.
Please let me know if that helps. Thanks!