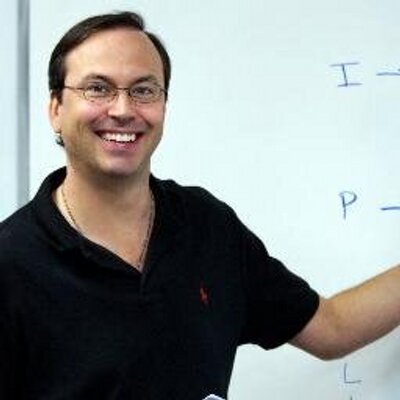 Dave Killoran

PowerScore Staff
Posts: 4105
Joined: Mar 25, 2011
- Wed Feb 28, 2018 5:46 pm
#44093
Complete Question Explanation
(The complete setup for this game can be found here:
lsat/viewtopic.php?t=2416
)
The correct answer choice is (B)
The question stem sets up the following situation:
Since Dave must fly with Bob or Cindy, if Cindy flies on plane 3, then Bob must fly with Dave in plane 2. It follows that
answer choice (B) is correct.
Answer choice (E) is incorrect since once it is established that Cindy flies with Dave on plane 2, Bob would then be free to fly on any plane.