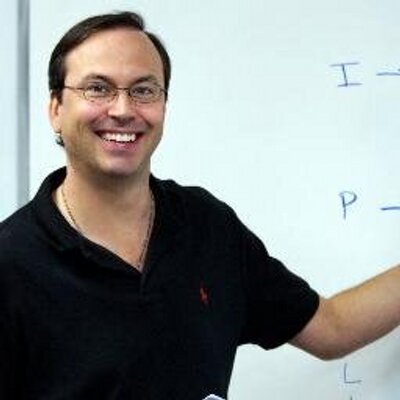 Dave Killoran

PowerScore Staff
Posts: 5802
Joined: Mar 25, 2011
- Mon Jan 20, 2014 12:00 am
#41593
Setup and Rule Diagram Explanation
This is a
Balanced Advanced Linear game.
The three floors are chosen as a vertical base, and then slots for each car choice are provided. Because there are three choices—F or S, N or U, and P or R—there are three slots for each floor.
The second and third rules are negative conditional rules that establish that U and R cannot be on the same floor, and that R and S cannot be on the same floor. This leads to several key deductions:
The key deductions above follow from the two-value system that exists for each of the three choices for cars on each floor. For example, since the cars on each floor must be either family cars or sports cars, and cannot be both, if family cars are not included on a floor then that floor must include sports cars. The same holds true for the new or used car choice and for the production or research model choice. This simple fact yields some powerful inferences when combined with the second and third rules. For example, the second rule states that the exhibition includes no used research models. Thus if the cars on a floor are used, they are not research models. This can be represented as:
U

R
However, if a car is not a research model then it must be a production model and thus the rule can be more effectively diagrammed as:
From this inference it follows that since the third floor of the exhibition has used cars, the third floor must also have production models, and this inference is shown on the main diagram.
Continuing on, the contrapositive of U

P is:
P

U
But, again applying the two-value system, if a car is not a production model, then it must be a research model which cannot be used, and if it is not used, then it must be new, which can be diagrammed as:
The same type of reasoning can also be applied to the third rule which involves research models and sports cars.
This set of inferences, which follow from the two negative conditional rules and the two-value system, are critical to solving this game quickly.