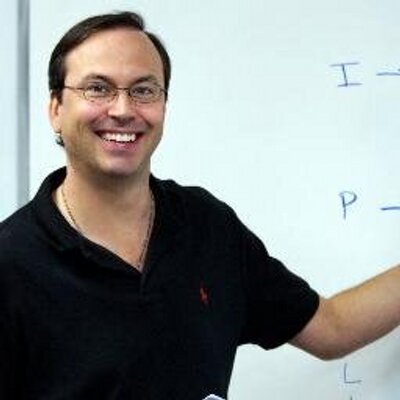 Dave Killoran

PowerScore Staff
Posts: 5732
Joined: Mar 25, 2011
- Sat Jan 21, 2012 12:00 am
#79627
Complete Question Explanation
(The complete setup for this game can be found here:
lsat/viewtopic.php?t=6157
)
The correct answer choice is (A).
The condition in this question stem immediately affects J. From the fifth and seventh rules, J must connect to O and exactly one other island, namely L or M. If any island connected to M cannot also connect to O, and J is already connected to O, then J cannot connect to M and consequently J must connect to L. Accordingly,
answer choice (A) is correct.