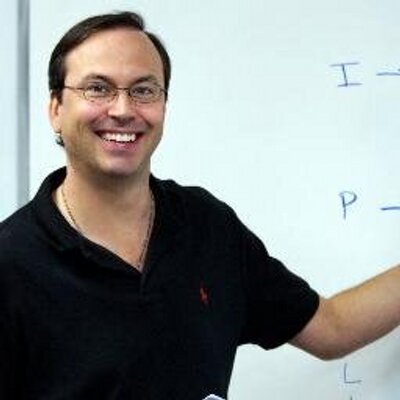 Dave Killoran

PowerScore Staff
Posts: 4259
Joined: Mar 25, 2011
- Fri Jan 21, 2011 12:00 am
#44136
Complete Question Explanation
(The complete setup for this game can be found here:
lsat/viewtopic.php?t=16592
)
The correct answer choice is (E)
Because there are currently six assistants, and one must be promoted this year, at most there will be five assistants next year. Because at least one assistant must be promoted next year, at most there will be four assistants after next year's review. It follows that
answer choice (E) is correct.