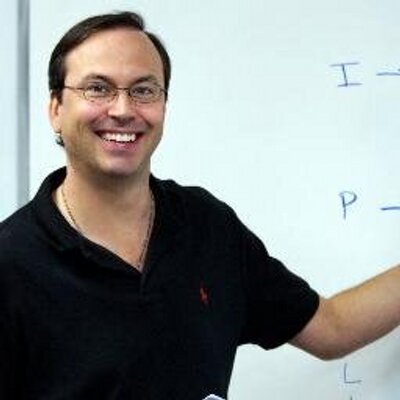 Dave Killoran

PowerScore Staff
Posts: 4386
Joined: Mar 25, 2011
- Mon Jan 20, 2014 12:00 am
#41291
Setup and Rule Diagram Explanation
This is a
Basic Linear: Balanced game.
This game, from the February 1993 LSAT, is one of the easiest LSAT games of the modern era. As we will see in the remainder of the explanations for this exam, some of the other games on this particular test were considerably harder.
Given that there are only three rules, which combine into two rule formations, you have to conclude that the key to the game comes from the interaction between the PG split-block and the LON block-sequence.