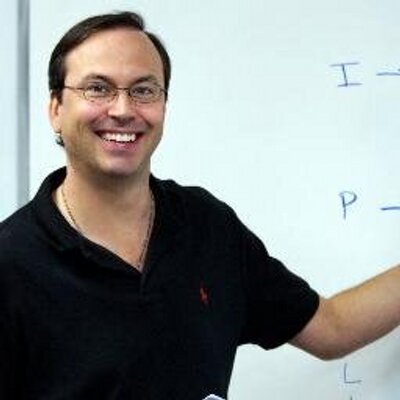 Dave Killoran

PowerScore Staff
Posts: 5728
Joined: Mar 25, 2011
- Sat Jan 21, 2012 12:00 am
#41157
Setup and Rule Diagram Explanation
This is a
Pure Sequencing game.
This is an unusual game in that it presents a fairly standard sequence, but instead of placing the students in a 1-9 order, it instead assigns them to three groups—level 1, level 2, and level 3—each with three members.
The rules form the following sequence:
This sequence allows for some immediate inferences. Because I must be first and G must be second, both I and G must be placed in the level 1 class:
Because J or K must be third, the remaining slot in level 1 must be taken by either J or K:
Because J scores higher than at least three students (M, H, and N), J cannot be in level 3:
F, H, K, L, M, and N are the only students who can be placed in the Level 3 class. Note that a variable such as N, which "appears" to have to be placed in the level 3 class due to the fact that it is at the end of a chain, does not have to be in the level 3 class because K, F, and L could have lower scores.