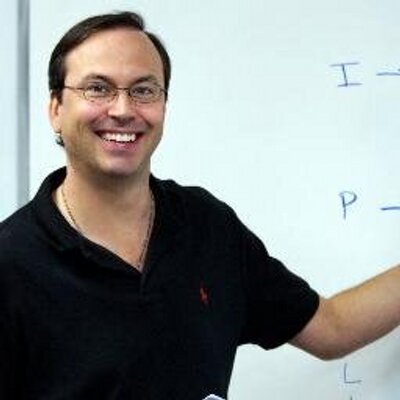 Dave Killoran

PowerScore Staff
Posts: 5733
Joined: Mar 25, 2011
- Sat Jan 21, 2012 12:00 am
#44052
Complete Question Explanation
(The complete setup for this game can be found here:
lsat/viewtopic.php?t=16041
)
The correct answer choice is (A)
This is a "5 if" question, which is a type that can be quite time-consuming. Thus, you must use as many tricks as possible to narrow down the list of possible answer choices.
For example, the correct answer choice from question #12 can be used to eliminate answer choices (C) and (E). Since List questions such as #12 always produce full or partial hypotheticals, you can often use the correct answer in a List question to eliminate answer choices in other questions, as is the case here. List questions, which are among the easiest questions, are thus also among the most useful questions, and you must take special care to answer them correctly. By quickly and easily eliminating two answers on this difficult question you can save valuable time.
Answer choice (B) is unlikely to be correct because it posits that R, a random must be selected.
Answer choice (D) can be disproven by the hypothetical J-K-M-R-S.
Accordingly,
answer choice (A) is correct.