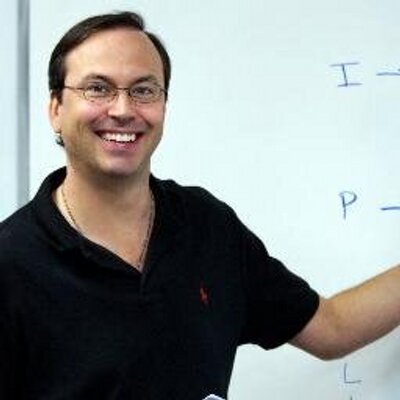 Dave Killoran

PowerScore Staff
Posts: 4036
Joined: Mar 25, 2011
- Mon Jan 21, 2019 12:00 am
#77960
Complete Question Explanation
This is the most difficult question of the game. The condition in the question stem creates the following block-sequence:
U P S R
Because the earliest R could be is 4th, from the third rule we can deduce that T must be 3rd. Thus, the PSR block has only two options: 4-6 or 5-7.
When the block is in 4-6, U must be 1st or 2nd. Because Q

W, Q must also be 1st or 2nd, and W must be last. When the block is in 5-7, the remaining three unplaced variables—U, Q, and W—have several options, although from the first rule Q can never be 4th and W can never be 1st.
These are the resulting two diagrams:
Block in 4-6:       U/Q       Q/U T P S R W
1 2 3 4 5 6 7



Block in 5-7:      T

 

P S R
1 2 3 4 5 6 7


Q
Accordingly, T can never be immediately in front of Q, and answer choice (B) is correct.