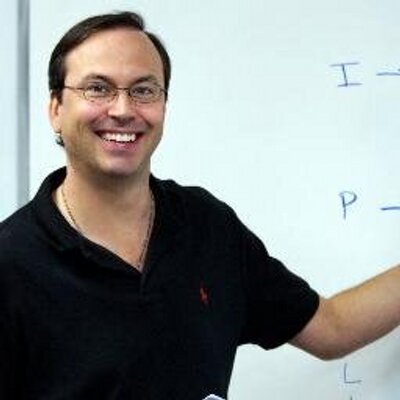 Dave Killoran

PowerScore Staff
Posts: 5807
Joined: Mar 25, 2011
- Fri Jan 21, 2011 12:00 am
#27439
Complete Question Explanation
(The complete setup for this game can be found here:
lsat/viewtopic.php?t=1891
)
The correct answer choice is (A)
If new soul is the
only
type of new CD on sale, then all other new types of CDs are not on sale. From the contrapositive of the fourth rule, then, if new pop is not on sale, then at least one type of jazz must be on sale. Since new jazz cannot be on sale, used jazz must be on sale. Therefore,
answer choice (A) cannot be true and is correct.