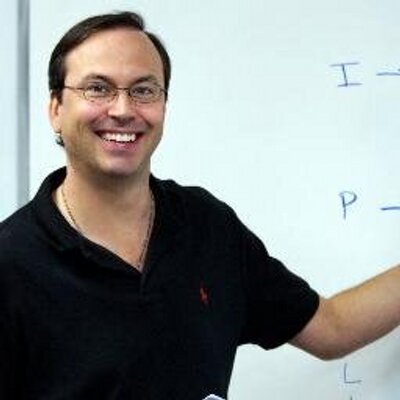 Dave Killoran

PowerScore Staff
Posts: 4701
Joined: Mar 25, 2011
- Tue Jul 19, 2016 3:51 pm
#27306
Setup and Rule Diagram Explanation
This is an
Advanced Linear Game: Balanced, Identify the Templates
.
The initial setup made by most students appears as follows:
However, there is more that can be done with the setup because the linkage among the rules ultimately leads to a set of powerful and limiting inferences.
Because I and M are the first two calls aired, and F and G's calls air after H, H must call third, and F and G call fourth and fifth, not necessarily in that order:
Note that for the callers there are only four possible orders. By itself this does not suggest that you should draw out all four orders. The diagram thus far captures them well, and without the other pieces placed, there are still far too many overall solutions to attempt to show them all.

Continuing on, because H must call third, H calls from K and is taped:
The last rule can now be applied in decisive fashion. If neither M or F calls from S, and H is the one call from K, then M and F must both call from V. Further, G and I must then call from S, and, from the third rule, both calls from S are live.
These connections create the following blocks:
The placement options for these blocks are so limited, and they provide so much additional information, as to make it obvious that we should Identify the Possibilities based on the order of the callers, and adding in the block information:
Further, since there is only the option of L or T in the open spaces, each template encompasses four solutions, and thus these four templates hold the sixteen possibilities of this game (we will not show the L/T dual-option in each remaining open space in order to preserve clarity since the diagrams are already so info-laden).