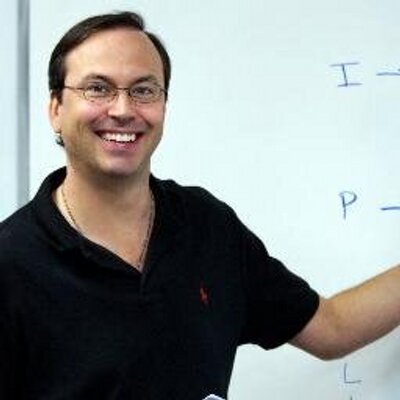 Dave Killoran

PowerScore Staff
Posts: 4027
Joined: Mar 25, 2011
- Fri Nov 15, 2019 5:05 pm
#72021
mommycanrun wrote:Wow! So much has changed since a month ago.

I got 50% extra time. My accommodations were approved! I will have 53 minutes to complete each section. This is a game changer (pun intended. )

I took a few weeks off and came back to take a practice test. My score improved by 7 points. I'm still not where I want to be, but I will take it!

I am taking the LSAT WITHOUT accommodations on November 25th. I didn't get the approval in time for this round.

I will be taking the LSAT WITH accommodations on January 12th. I will have 2 months to study for January, but am prepared to study until summer for 2021. I want to put together a plan---tutoring, study plan, whatever.

I am currently sitting at a 157. My goal is a 172. I may not be applying for 2020. What do you recommend?
Hey, that's great news, congratulations! This one is easy: I'd recommend skipping November and focusing on January. Why take a test in November that won't be fair to you?
Any plan should be built around the principles in this article:
https://blog.powerscore.com/lsat/retaki ... your-score
. That provides guidelines for how to shape any study approach (which I know you've seen but it's still key).
Thanks!