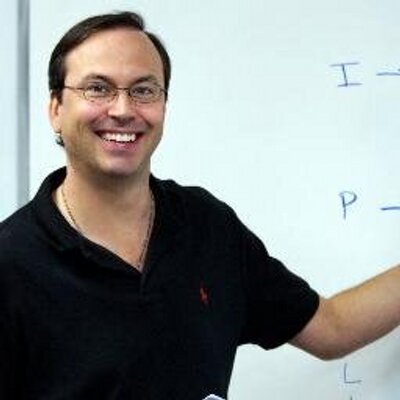 Dave Killoran

PowerScore Staff
Posts: 4105
Joined: Mar 25, 2011
- Tue Jan 07, 2014 11:20 am
#13922
Hi Thomas,

With these optional essays, you really need to have something to say. Maybe what you have to say connects in a compelling way to the school, but maybe not. But, most of these essays wouldn't involve researching the school at this point. If the idea behind your essay is going to be truly persuasive, you'd expect that you'd already know what you needed to know about the school by this time, if that makes any sense.

In general, just mentioning a few facts about the school is going to come off as weak, so don't go down that route unless the story you are telling wraps in aspects of the school in a seamless and entirely appropriate manner.

the question is, is there something you are dying to tell the school are that you feel they absolutely have to know about you that isn't stated elsewhere? If so, write the essay. If not, be very careful because I've seen applications sunk by mediocre optional essays.

Thanks!