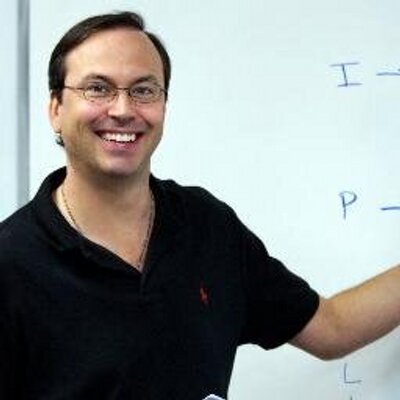 Dave Killoran

PowerScore Staff
Posts: 5801
Joined: Mar 25, 2011
- Thu Jul 27, 2023 12:13 pm
#102563
Per LSAC, there will be a change in how text search is conducted:
Due to enhanced security measures, keyboard commands, such as CTRL-F, will no longer be available while taking the LSAT. Starting with the August 2023 LSAT, we will be introducing an alternative that will provide similar functionality to CRTL-F in a more secure manner, as described below. This change will affect all LSAT test takers regardless of whether they're testing remotely or in person at a Prometric test center.

We know that many test takers have been practicing using CTRL-F, and many tutors encourage its use, so we're continuing to provide a search tool within the testing environment. The LawHub team has developed a new "find text" function that will be prominently shown on every page at the top center of the screen."
So, text search isn't gone, it's now formalized inside the test interface. It appears at the top of the page, toward the left side on all exam pages. You can practice with it on Lawhub starting August 1st.
Thanks and happy studying!