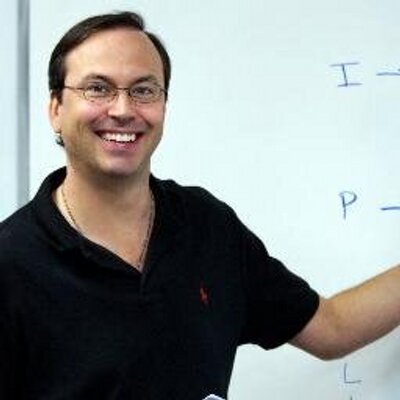 Dave Killoran

PowerScore Staff
Posts: 4265
Joined: Mar 25, 2011
- Tue Apr 13, 2021 7:04 pm
#86365
elhaupto wrote: ↑Tue Apr 13, 2021 6:36 pm Halfway through my first section, my internet connection began misbehaving and I lost connection to proctoru. I was able to reconnect with them but briefly, but we weren't able to get back into my test. Our connection would maintain for only minutes before disconnecting again. I repeated this process several times over about an hour. I was connected to proctoru's tech people several times but they weren't able to fix it - most likely because it was something unexpected on my end.

I called LSAC and they said they'll fill out a form for me, and within around 24 hours I'll get an e-mail from them with "options." What can I expect from this e-mail? I really don't want to have to cancel my score because then I'll have hit my limit for this testing year.
So sorry to hear this happened! Very likely they will offer you a retake next week. That's the standard procedure for catastrophic failures on a Flex. It will not be the same test you have already seen, just fyi.
Please let me know if that helps. Thanks!