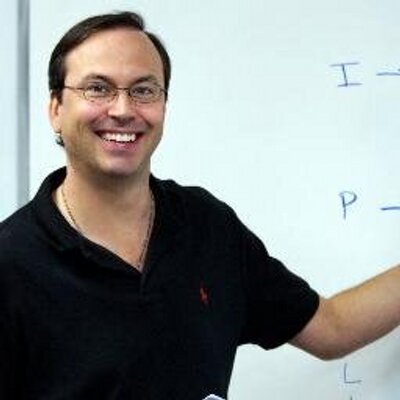 Dave Killoran

PowerScore Staff
Posts: 4263
Joined: Mar 25, 2011
- Sun May 05, 2013 1:27 pm
#86837
Complete Question Explanation
(The complete setup for this game can be found here:
lsat/viewtopic.php?f=137&t=12861
)
The correct answer choice is (D)
If J's session is 3rd, then L's session must be 1st, and from the third rule we can infer that M's session is 2nd. H, and
F

GK
remain to be placed. H cannot 4th due to the first rule, and so F must be on the 4th:
As G's session can be on the 5th,
answer choice (D) could be true and is correct
.