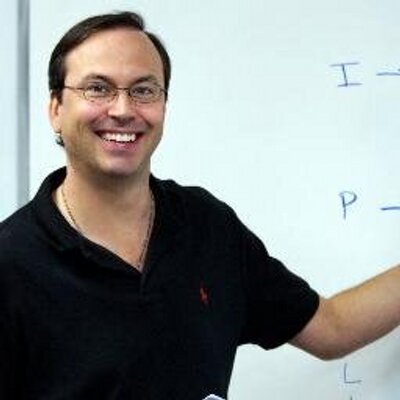 Dave Killoran

PowerScore Staff
Posts: 4036
Joined: Mar 25, 2011
- Wed Feb 01, 2012 12:00 pm
#84280
Setup and Rule Diagram Explanation
This is a
Pure Sequencing game.
The first two rules in this game are relatively standard sequencing rules:
J is common to both rules, so they can be combined:
The third rule contains two mutually exclusive possibilities, a phenomenon which has occurred with great frequency in Sequencing games in the past several years. These are the two possibilities:
Third Rule:
Because these two possibilities are mutually exclusive, you could show a template for each possibility. However, because the unusual placement of the variables, linking the rules is challenging, and most students find that attempting to make the two templates causes confusion and lost time instead of the normal benefits.