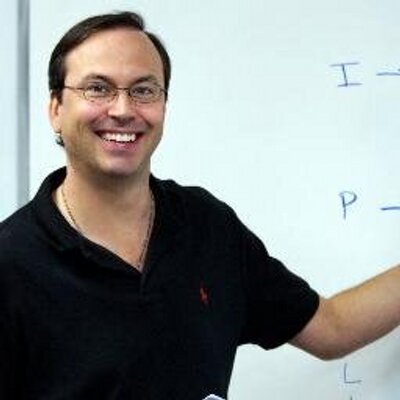 Dave Killoran

PowerScore Staff
Posts: 4105
Joined: Mar 25, 2011
- Fri Jan 21, 2011 2:53 pm
#83433
Complete Question Explanation
(The complete setup for this game can be found here:
lsat/viewtopic.php?t=1698
)
The correct answer choice is (D)
The form of each answer choice is identical: a worker is identified as being the only other person in a car aside from the driver. Not surprisingly, as the first two rules address the drivers of the car, they play a role in answering this question.
Answer choice (D) is the correct answer
:
If K is not a driver, then F and J form a block, and G and L are also a block from the third rule. H must then ride with either the FJ block (F as the driver) or the GL block (G as the driver). H cannot ride with both blocks, and thus the FJ and GL blocks are in separate cars. Consequently, K must ride with at least two other people, and
answer choice (D) cannot be true and is correct.