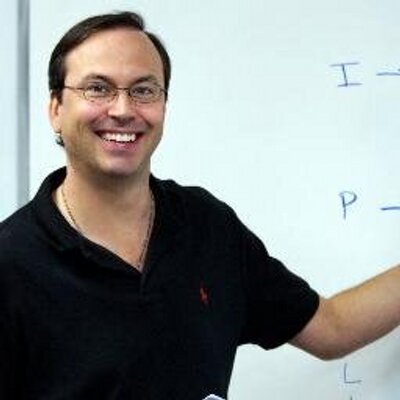 Dave Killoran

PowerScore Staff
Posts: 4393
Joined: Mar 25, 2011
- Tue Oct 15, 2019 4:40 pm
#71222
This game is discussed in our Podcast: LSAT Podcast Episode 31: The September 2019 LSAT Logic Games Section
Complete Question Explanation
(The complete setup for this game can be found here:
https://forum.powerscore.com/lsat/viewtopic.php?t=31312
)
The correct answer choice is (C).
If only two of the people use L, then from our setup discussion we know they must be Tabitha and Will (both of who must use at least one L). Thus, answer choice (C) is the only possible correct answer.
Note that under this scenario Tabitha would then have to use two Ls in order satisfy the final rule.
Answer choice (C): This is the correct answer choice.